Beyond the unique and eclectic culture, balmy climate, legendary cocktails and movie-set esque backdrop Cuba has a rich and somewhat turbulent history. Originally a Spanish colony, Cuba gained independence in 1902 but the republic was governed by a series of tyrannical leaders and riddled with political corruption.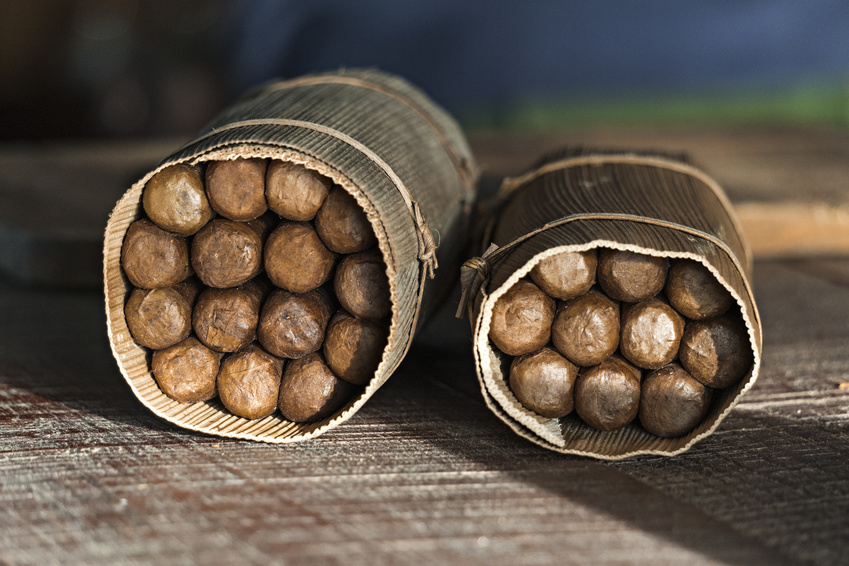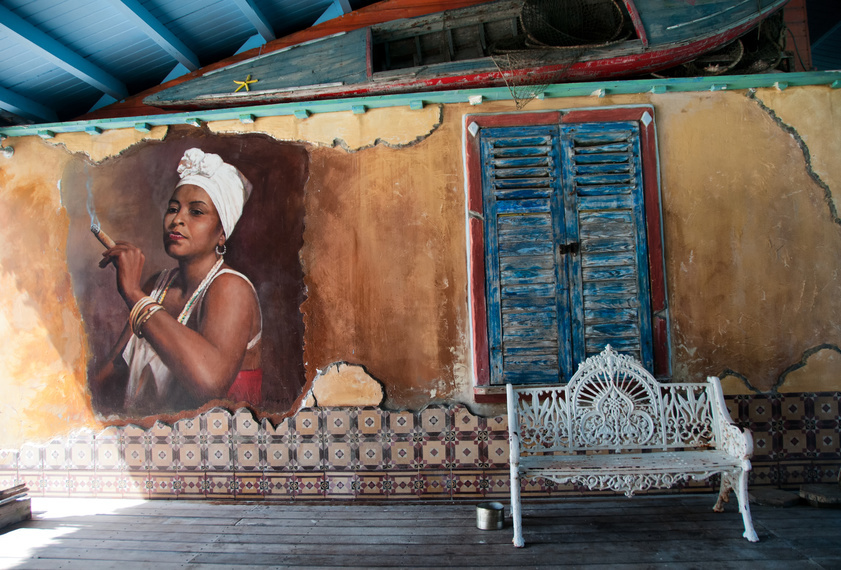 The infamous Cuban revolution of 1953, led by anti-US communist Fidel Castro Ruz and Ernesto "Che" Guevara saw Cuba become a socialist state and Fidel seizing leadership. 'The Fidel Years' (1959 – 2008) as the era is known were destructive resulting in a total breakdown in US relations, the polarization of Cuban society, civil war, land reform, the destruction of the military, imprisonment of thousands of political opponents and the establishment of a close relationship with Soviet Union.
By 1962 the US was on the brink of war with Cuba and the Soviets when the USSR established a nuclear missile base in Cuba – after threat of US invasion all bases were dismantled. Politically and economically cut off from the US since the 1950's, Soviet imports of Cuban sugar propped up the islands economy for 30 years until the fall of communism and the collapse of the USSR in 1991 which thrust Cuba into a major economic crisis.