Cuba has one conjuring up images of cigars, spicy rum and the writer Hemmingway, who called Havana home for twenty years and was an aficionado of the Mojito, that famous Cuban cocktail infused with rum, mint and lime. Culturally Cuba is renowned for its diversity, with people and traditions influenced by Spain, Africa, Europe and indigenous America. As for the cuisine, it takes it cue from Spanish and African dishes. Popular fare includes Moros y Cristianos (meaning "Moors and Christians" a combination of black beans and rice), arroz con pollo (chicken and rice) picadillo (minced beef and rice) and soups made with plantains, chick-peas and beans.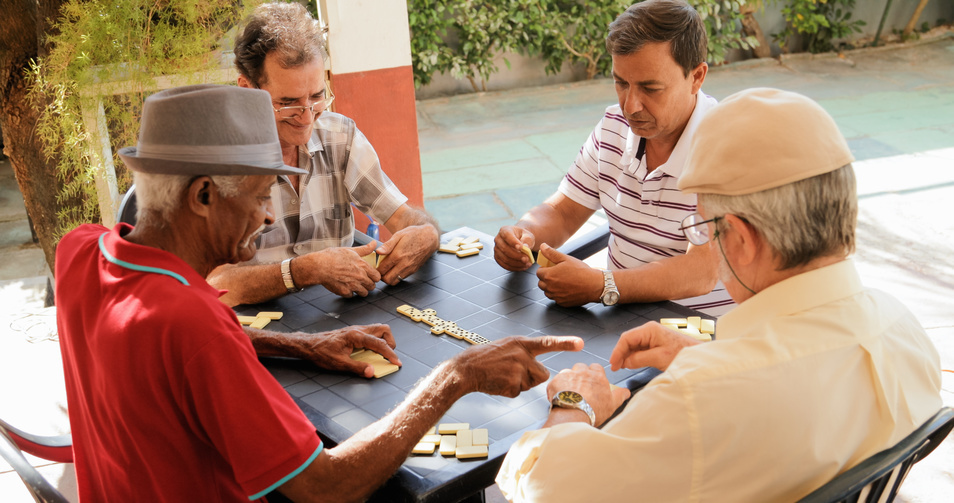 See live music — everywhere.
Ask any Cuban which countries contributed most to the democratization of music and they'll tell you, "the United States, Brazil, and Cuba." Visit the famous club La Zorra y El Cuervo, or just stop into the Association of Cuban Writers and Artists, and you might find a Grammy winner on the sax. Beyond jazz, there's also amazing son music (think Buena Vista Social Club), trova (nuevo trova Cuban singer-songwriter Silvio Rodriguez is the Bob Dylan of every Latin American lefty's heart), danzón, and more. Ask a local where you can find those styles of music and GO.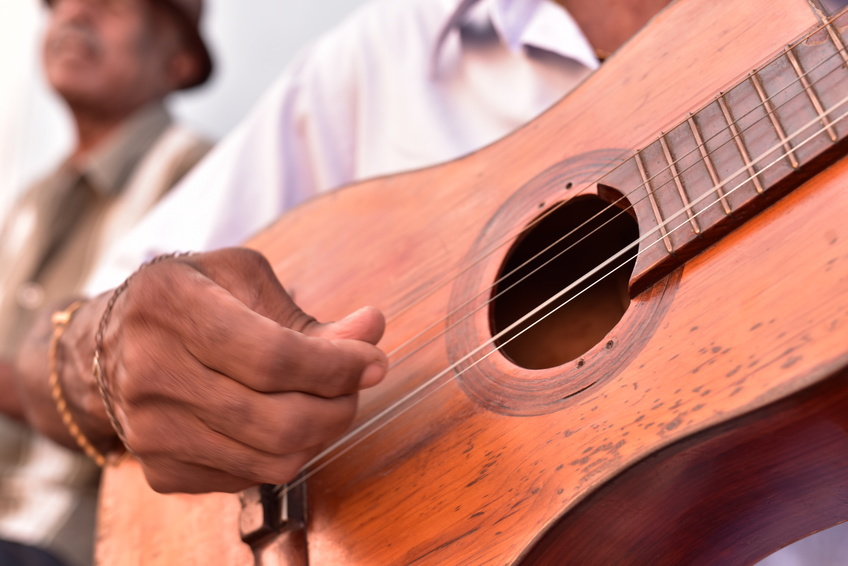 Feast on delicious street food.
Small businesses are cropping up all over Cuba's streets and many new entrepreneurs are focusing on street food. Try pork hamburgers, fruit milkshakes, and coconut pies, to name a few. Here are five street foods you should try in Havana.