Cuba is already a big destination for tourists from all over the world. According to the Caribbean Tourism Organization, 2.9 million people visited last year, and more people went to Cuba in the first nine months of 2014 than any Caribbean island except the Dominican Republic.
While recent steps by the U.S. government to open relations with Cuba aren't providing carte blanche for tourism, it's likely that, for the first time in five decades, it will soon be easier for Americans to go and legally spend money there.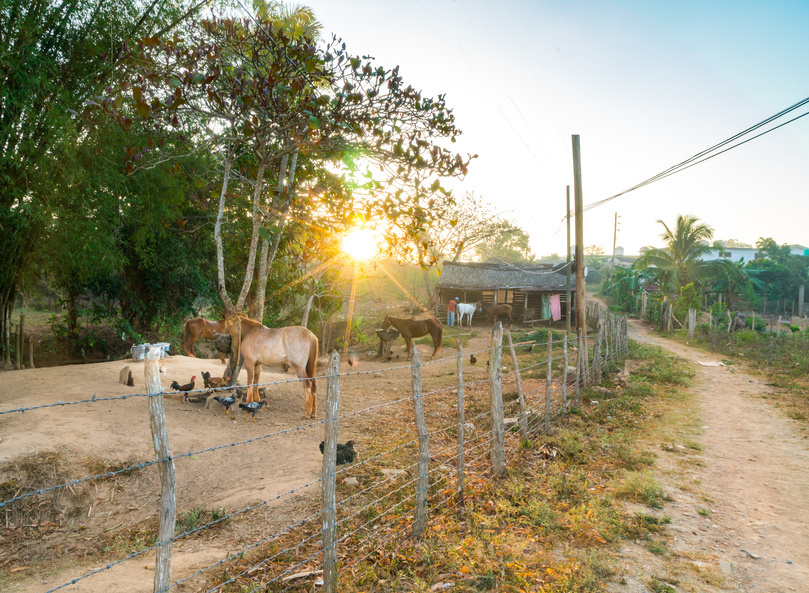 But the political and ethical considerations of traveling to Cuba are complicated and personal. If you choose to visit, it's important to be informed about the country's history, respectful of the people who live there, and aware of how you spend your money. Please use this page to learn about the things to see and do and maybe better not to do.