This class is designed for women who wish to learn to dance salsa in Cuba. Our salsa instructors are well experienced, providing woman with a professional environment encouraging our students to feel comfortable at the same time.
We gurantee a relaxed atmosphere, that will allow our students to have a lot of fun, resulting in some great progress in only little time.
Out of our experience, woman mainly need to master the following three areas:
Read and follow the signals from your dancing partner
Basic salsa steps
Spins
For this reason, our salsa workshops provide our female students with a lot of dancing time, allowing them to learn how to react to the commands coming from our professional salsa instructors.
Once our female students achieved a good feeling for the steps and movements, we will quickly accelerate by adding some further lady styling to all the steps that we have practived together.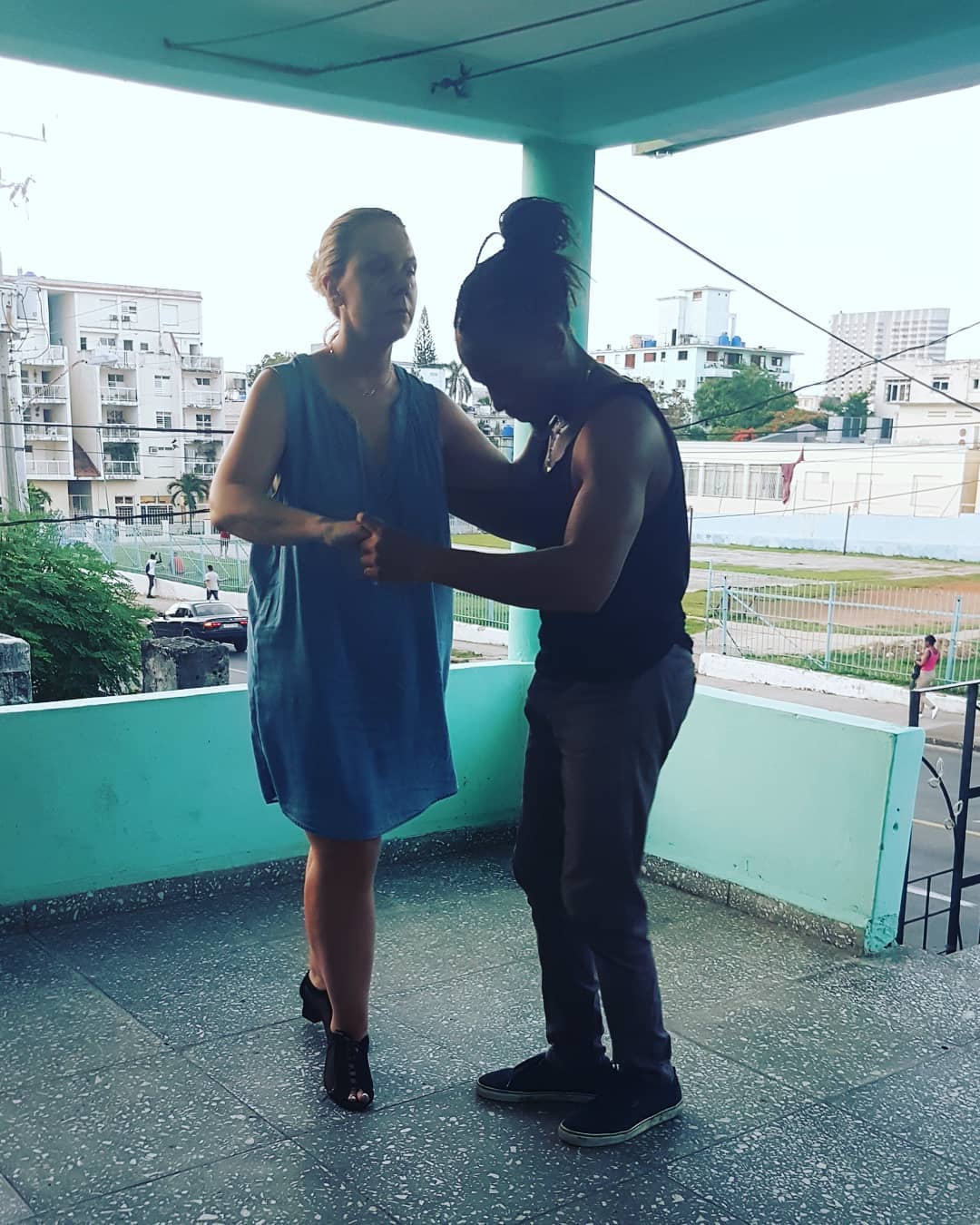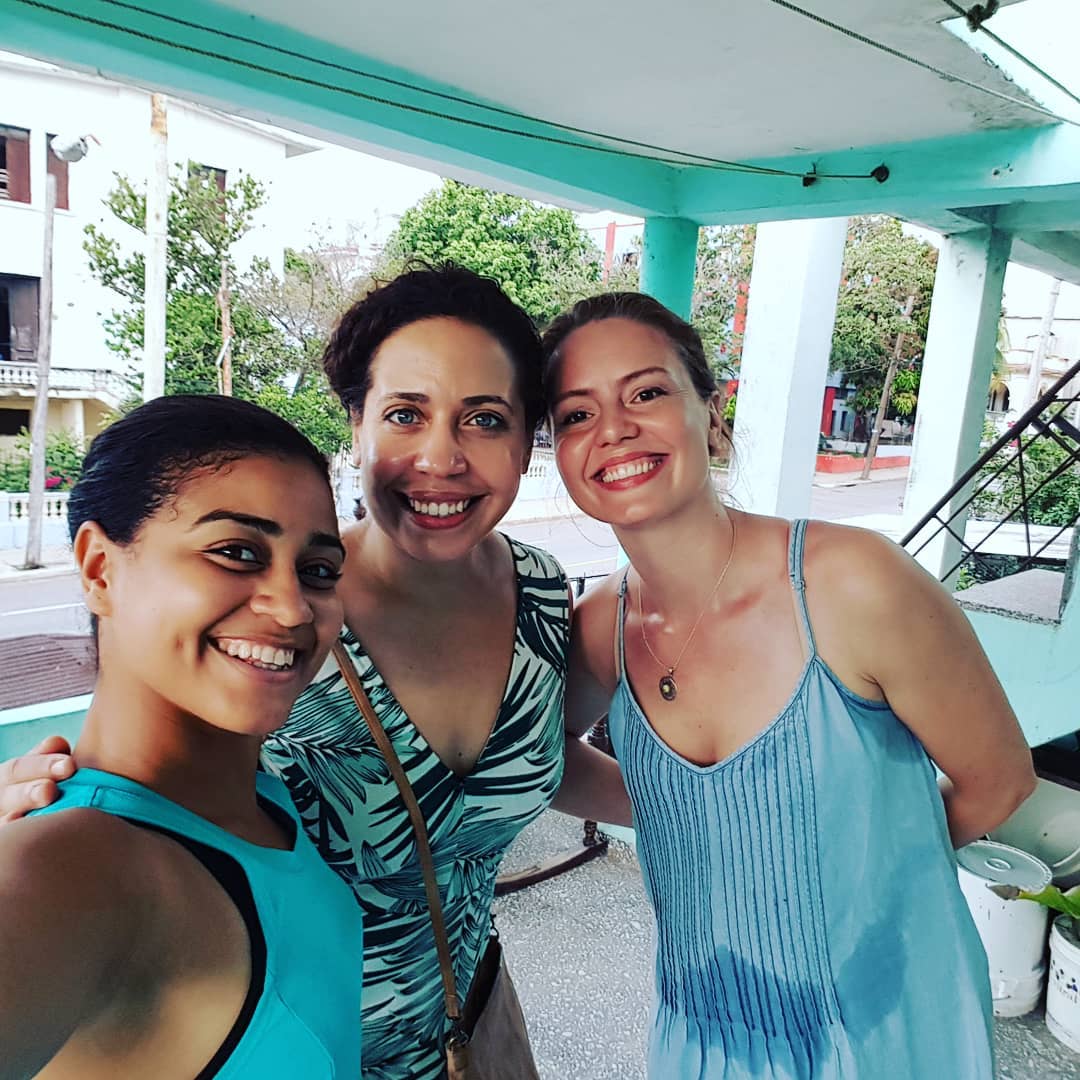 What clothes should you wear
For private lessons and group classes in a dance studio, your top two priorities should be function and comfort, because your primary purpose is to learn how to dance. Obviously, you can still look good, but you just want to make sure that what you're wearing is practical for dancing so you don't run into any of the problems mentioned above.
During salsa group classes and private lessons, you'll be warming up and cooling down, so it helps to dress in layers.
For salsa dancing, women can wear any of the following clothes:
Dresses (around knee length or a little bit shorter)
Skinny jeans, jeggings, or leggings (nothing baggy/flaring open at the bottom)
Cropped pants or capris (but no culottes)
Shorts, preferably dressier ones that are mid-thigh or knee length (no Daisy Dukes please!)
Short-sleeved or sleeveless tops (made of a light-weight, breathable material)
Cardigan or sweater that buttons up, zips up, or ties in front (with no hood or pockets)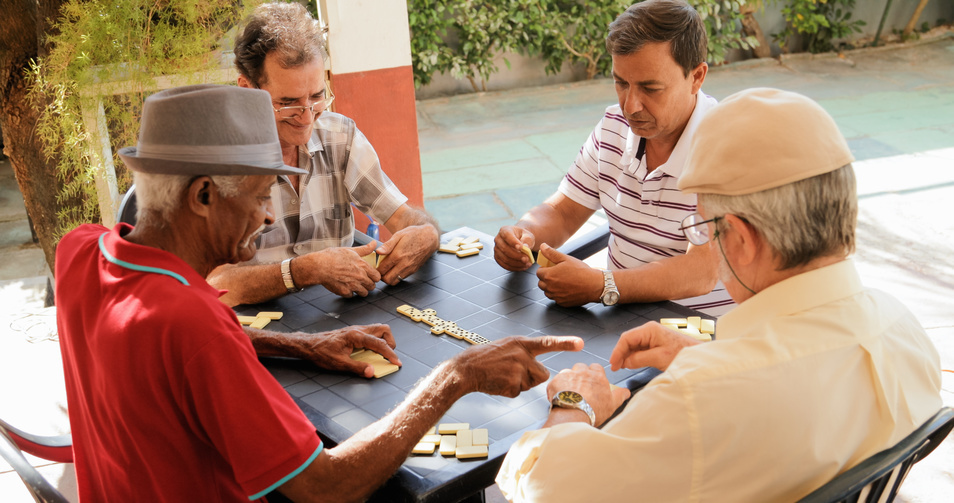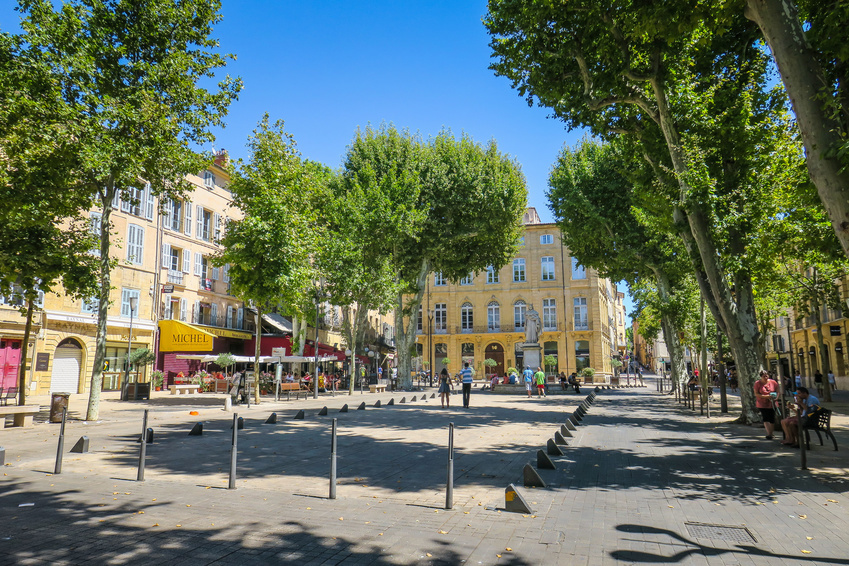 What are the right dancing shoes
Generally, women should wear shoes that are either flat or with a small heel (2 inches high or less). You want something with a smooth bottom that doesn't have a lot of grip/traction (so avoid gym shoes) or else you'll risk twisting your ankle and/or hurting your knee when you spin around.
Since you're moving and spinning around a lot, you don't want to worry about your shoes slipping off, so make sure you wear something that securely attaches to your feet.
For your first private lesson/group class, you can wear street shoes that you already own, and then down the road consider getting "real" dance shoes, especially if you'll be dancing regularly.
Some Regular Shoe Options For Women Are:
Dressy Sandals with Straps: Either flat or with a small wedge heel. Just no thong-style sandals because they will be too loose and you risk ripping out the thong strap.
High-heeled Shoes with an Ankle Strap, T-Strap or Mary Jane Strap: Make sure that they have some kind of strap(s) that keep the shoe on your foot, and avoid slingbacks or backless heels because they'll make dancing difficult. The heel should be no more than two or three inches high, or else you'll have balance problems when you spin and your feet will hurt and get tired quickly.
If you want to get "Real Dance Shoes", here are some options:
Dance Sneakers/Jazz Shoes: This flat shoe is similar to a gym shoe, but with more flexibility and a slippery bottom. It's perfect for long workshops or just to wear for practice in the studio.
Ladies Ballroom/Latin Practice Shoe: Similar to a men's dress shoe, but with a heel. Not very sexy looking, but comfortable and practical for standing for long periods of time, especially if you have problems with your feet. Heel up to two inches high.
Ladies Latin High Heeled Dance Shoe: More ankle support than a regular high heeled shoe, limited arch support, but very flexible sole. Securely attaches to your foot and is good for spinning around and going out dancing in. Heel up to three inches high.