Applied learning is a combination of Spanish lessons with cultural tours designed for those interested in learning or improving their Spanish in an engaging way.
Our applied Spanish learning is an innovative and enjoyable way to introduce you to the beautiful city of Habana. All-level Spanish students will have fun at the same time as they discover the capital of Cuba.
Our applied learning Spanish tours are private. The tours themselves can be as long as have time and are divided into two different although interconnected parts: Spanish lessons while being on a guided city tour through Habana.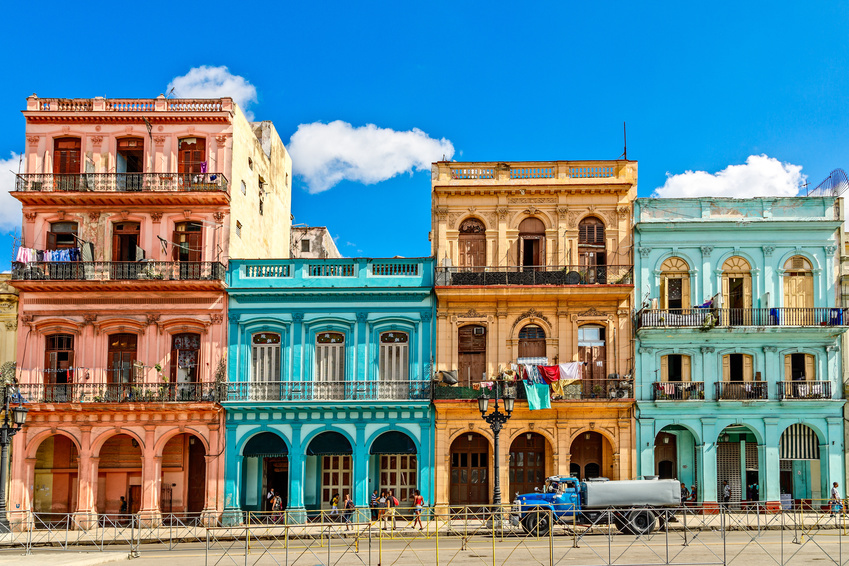 On our applied learning Spanish tours we will introduce the the nicest area of beatiful Habana in Spanish to you. Together, we will visit local markets and local shops to help you expanding your vocabulary. Look forward to asking us many questions and have good conversations in Spanish.