A visit to the Spanish colonial capital is like stepping back in time. But beyond the colonial façade and mid-century cars, a burgeoning boutique hotel and cocktail bar scene is popping up. Not exactly the place for a restful holiday, Havana's curving, chaotic streets provides hours of fascination, especially in the colorful district of Centra Habana where the sounds of salsa music and scent of street food will have you feeling like a local.

Make sure you stop for a bite at a paladar, a tiny in-house restaurant for an unforgettable personal experience. With a bit of luck, the owners will shout you a mojito or hand you a cigar as you wait for your table. Havana is by the sea and the best way to take in the view is on the Malecón, a sea wall that runs the length of the city (about 8 kilometres).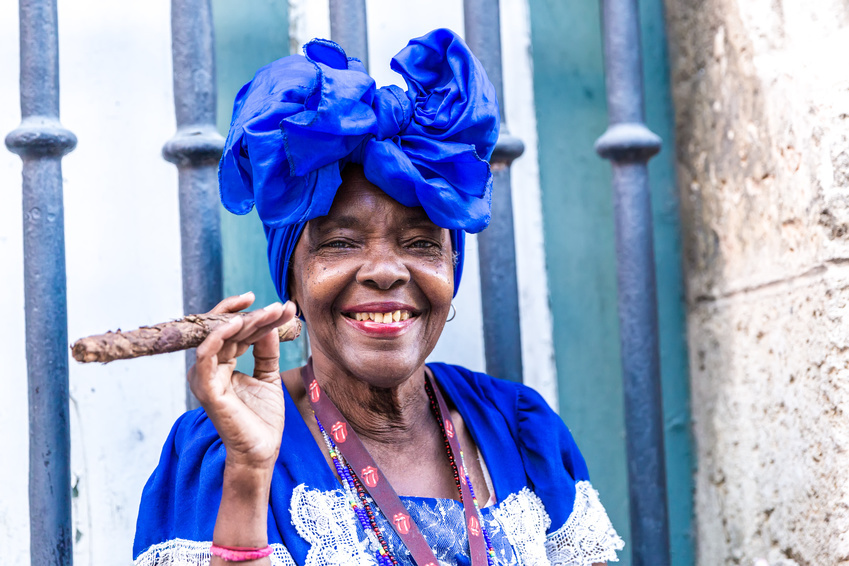 Stroll to the end to be transported into the nightlife hotspot of La Rampa in the Vedado neighborhood. If the thought of all that walking is too much, see the city in old world style in a vintage car (one of the best hangovers from the communism days is that newer cars weren't imported). Pick one up outside Old Havana's Museum of the Revolution, the opulent former presidential palace, now a museum devoted to the Cuban revolution (make sure you also check it out)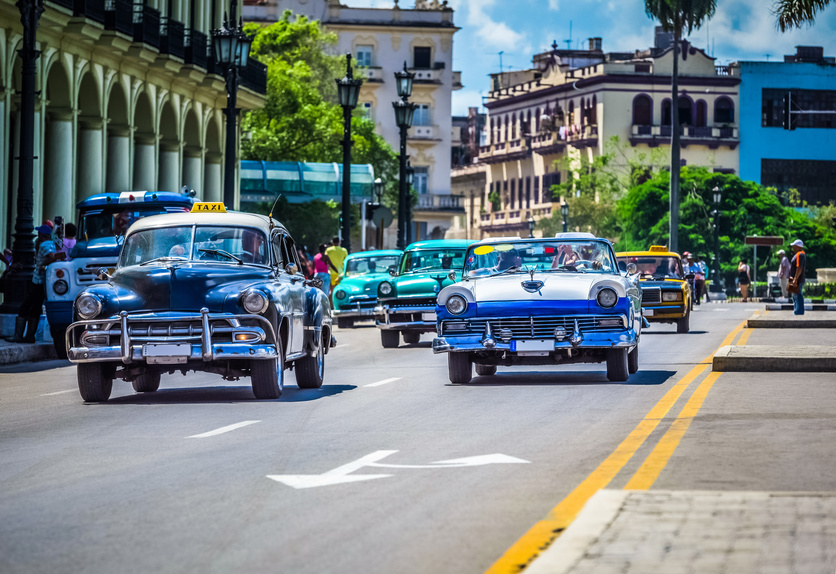 Also, on the city's best sightseeing list; Plaza de la Revolución, where you'll see the Jose Marti monument and the giant face of Che Guevara on the wall of the Ministry of the Interior. The Capital Building, which is the same construction as the US Capitol building, but bigger. The vast collection of Cuban art at the Museum of Fine Arts. Plaza Vieja is considered Old Havana's most picturesque main square. The cobblestone plaza, once the scene of fiestas, festival processions, bull fights and public executions, is surrounded by baroque and art nouveau-style buildings restaurants, art galleries and private residences.