Plane, bus, train, bicycle, motorbike, coco-taxi, classic car or shared taxi… You name it and you can probably ride it in Cuba. On this page, we share some essential tips on getting around Cuba.
Having your own wheels to explore a destination is something we always advocate. Being able to pull over where you want to, take that random dirt road if you feel like it, and get off the beaten path – it's what travel is all about!
Unfortunately, in Cuba it costs quite a bit to rent a car - around US $80 per day, and because rentals are government-run, they are the same price all around the country.
A cheaper option is to rent a motorbike for US $25 a day. Us $20 if you rent it for 3 or more days.
Viñales is a great spot to have a motorbike. You can head out to the San Tomas Cave, drive somewhere for sunset, or venture off on the two-hour trip to Cayo Jutias, a beautiful nearby beach!
You can also hire a driver for the day or even for your whole trip. A car including a driver can be negotiated but would come for about $100 in average.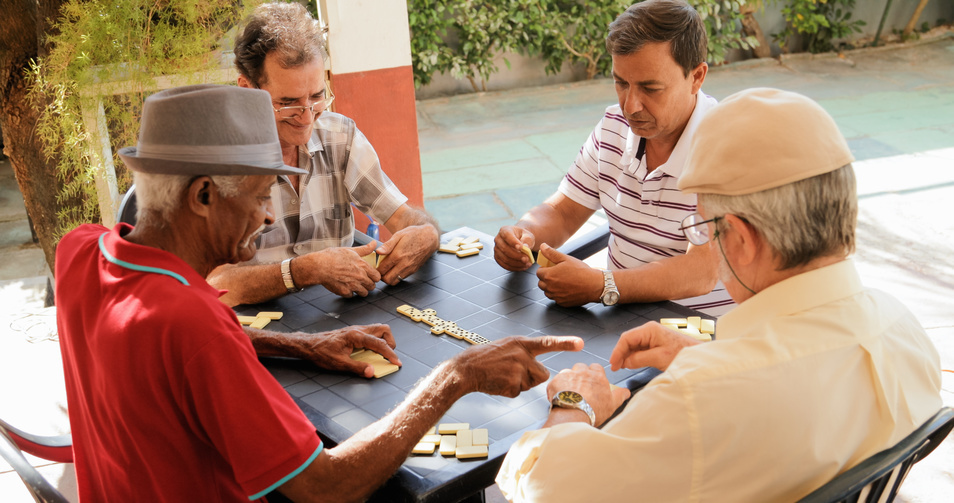 For tourists, the most common form of inter-city transportation is the bus. Viazul is the tourist bus on offer and it's actually quite decent.
In my experience, the bus runs on time and was clean and comfortable. You can purchase your Viazul bus tickets at the bus station, or check with your hotel or casa.
Some example journeys and costs:
Havana to Viñales: $12
Viñales to Cienfuegos: $35
Cienfuegos to Trinidad: $6
Trinidad to Camagüey: $15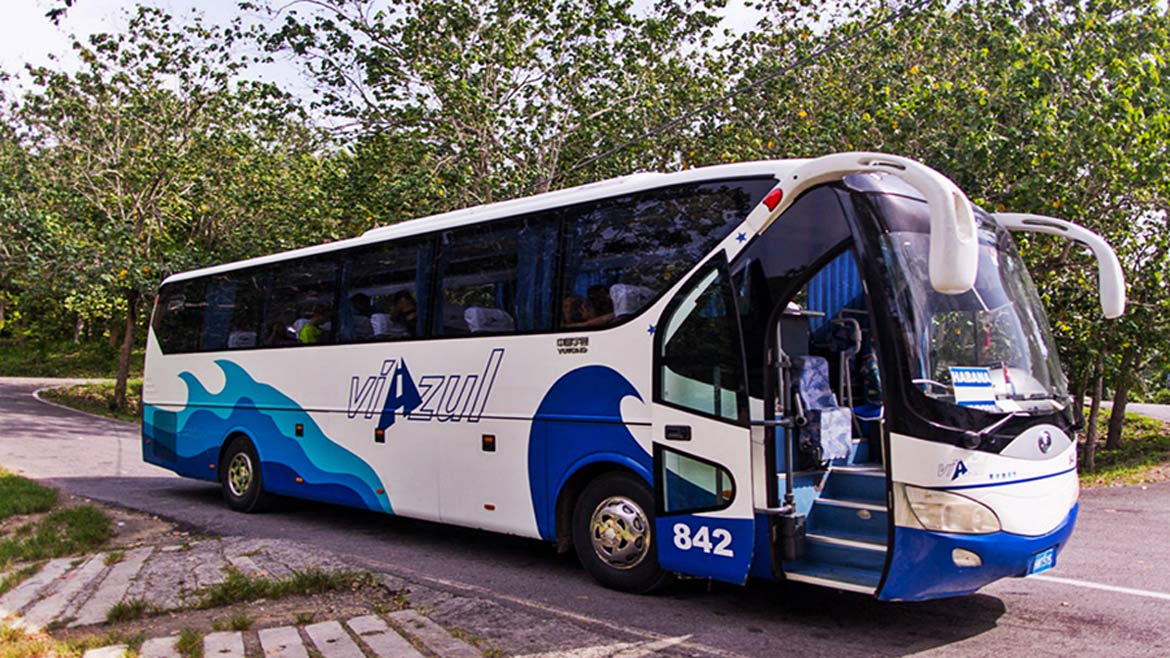 Long-distance taxi collectivos
Another option for traveling between cities is a shared car. These can be arranged at Infotur offices, and at your casa.
It's basically just a normal car or van that can fit about 5 people. You'll be picked up at your casa, and dropped off at the next one. Door to door service!
The cost is the same as the bus. For example: from Trinidad to Havana, expect to pay around $35.
There are some old locamotive trains putting around Cuba, but for the most part, you have to be pretty patient to be a train traveler on this Caribbean-paced island.
Even though there have been improvements to fuel supply and the rail fleet, the trains are still often unreliable and not the most comfortable, so most travelers opt for planes, buses, cars, and taxis.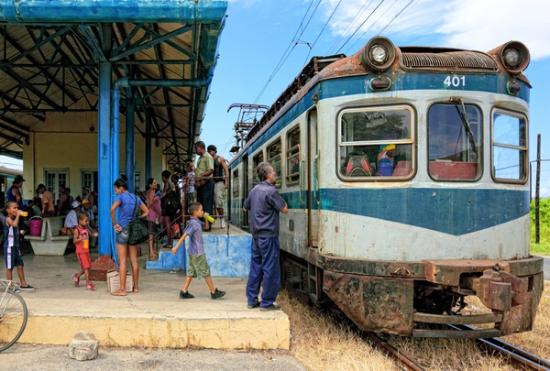 Cuba taxi are operated by the government and are usually very pricy. You can expect the same price as you would take a taxi in other major metropoles. For this reason, it represents a good way for the government to make some extra money with the many tourists coming to Cuba every year.
The advantage of cuba taxi is usually that it provides better standards. Cuba taxis are usually more modern and therefore convenient. Further, they provide air-conditioning if not broken. In terms of safety they are not more safe than taking a bus or taxi collectivo. Cuba taxis are propably a bit faster especially when you need to reach an exact address, like your hotel or casa.
Cuba taxi drivers are usually a bit unfriendly. Also they alway try to make an extra buck. Knowing the route and asking to turn on the meter should usually help. Most of the time, however, the driver will kindly let you know that the meter is broken. Some Cubans would say, that the drivers would brake the meters themselves, so the government, who actually provides the cars, cannot see how much business they have eventually made. A bit dodgy but still save.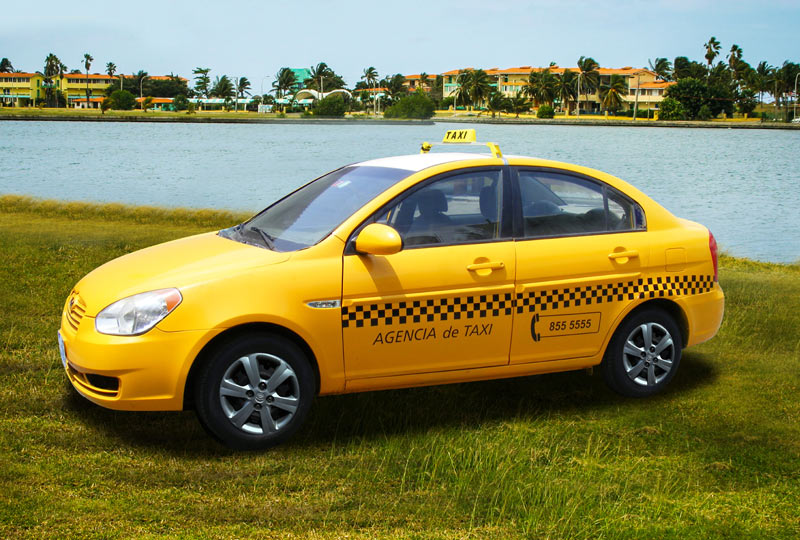 Local busses are always very full, and very cheap (US $0.04), paid for using CUP.
In Havana, there are round tricycles that resemble a yellow coconut. This is a very gimmicky way to get around and also quite expensive in comparison to the distance you can actuall leave behind, however, fun nonetheless.
In Havana, you can jump on this bus at Parque Central and take a tour around the city.
We suggest getting on at Parque Central and hopping off at Playas del Este beach, which is 20min outside of the city!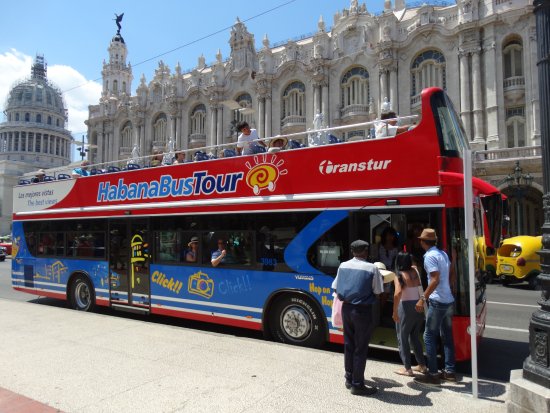 This manpowered mode of transport is affordable and good for a quick ride.
The touristy way to get around! Tour rides in a shiny car are about an hour and cost US $50 or so. Classic cars usually fit up to 6 people, so its quite easy to share the price to have some fun.
Taxi collectivos are share taxi that run across the city on fixed routes. On their way they stop to pick up or drop of people. Their passangers are exclusively Cubans.
Taxi Collectivo are my preferred way to travel from a to b for a couple of reasons:
Taxi Collectivos are very safe. Not only because Havana is safe in general but also due to the fact that you are always surrounded by other passangers
Taxi Collectivos help the locals to make an extra CUC. The drivers appreciate to give tourists a ride for this reason
Taxi Collectivos allow you to culturally blend in with the locals and experience the ultimate Cuban experience. You never know who you meet when other passangers look at you with a curious warm smile.
Taxi Collectivos are just fan. You never know what to expect. Sometimes you have the feeeling they are going to break apart any second, sometimes you get one which is really pimped out to the max, inclusive blinking led-lights and raggaton coming out of every speaker.
It is very easy to find a taxi collectivo from Parque Central that will bring you all the way up to Miramar and back. Just go to the corner of Parque Central and Neptuno and you will already see a bunch of Cuban people hailing for a Taxi Collectivo. From Neptuno their are two routes that go all the way up to Miramar:
Neptuno passes by Havana Centro and the University. This area has got some ATMs and a world-class ice-cream shop, which I highly recommend.
The other way passes Malecon, which provides you an amazing view on the sea and skyline of Havana. Defintely the cheaper options, instead of taking one of the oldtimer rides.
A short distance ride will cost you about 10 CUP or 0.5 CUC. For longer rights passangers pay 20 CUP or 1 CUC. I always give the drivers 1 CUC, which will give them about 4 CUP extra.
By the way
Prices are fixed. Drivers will always provide you the right amount of change. There is no rip-off, as drivers appreciate the business with the tourists way too much.
You need to stick to the fixed routes and have to get at the spot closest to your original destination. Drivers will not change the route for you or any other passanger.
You can find taxi collectivos that will take you wherever you want. This only happens when they are empty, so better go to Parque Central where they start. Also, a private ride will cost you about 5 to 10 CUCs, depending on the mood of the driver and your negotiation skills