Cuba is already a big destination for tourists from all over the world. According to the Caribbean Tourism Organization, 2.9 million people visited last year, and more people went to Cuba in the first nine months of 2014 than any Caribbean island except the Dominican Republic.
While recent steps by the U.S. government to open relations with Cuba aren't providing carte blanche for tourism, it's likely that, for the first time in five decades, it will soon be easier for Americans to go and legally spend money there.
Cuba has 10 international airports, but Havana is the main point of entry with all other hubs accessible by domestic or charter flight courtesy of Cubana Airlines, Aero Caribbean and Aerogaviota.
From the US: There are around 20 daily direct flights to Cuba from major US cities on the following carriers; Alaska, American, Delta, Frontier, JetBlue, Southwest, Spirit and United.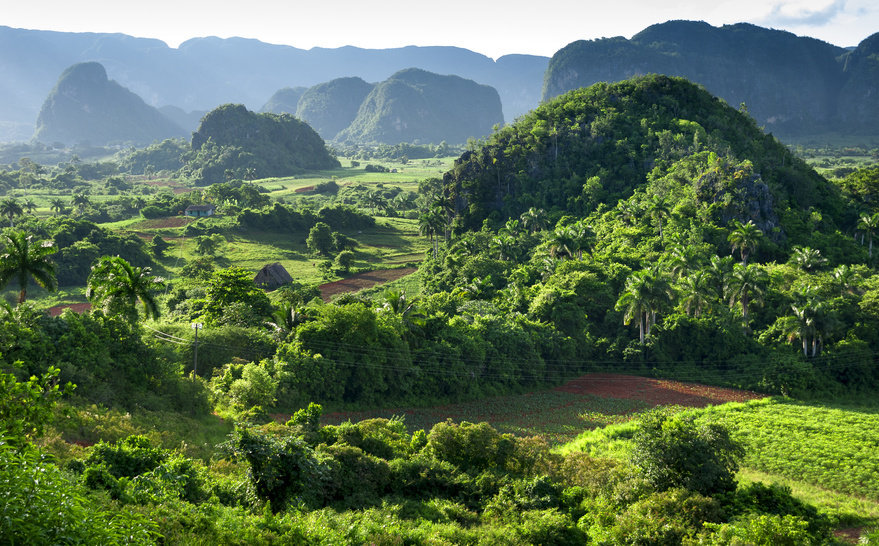 From Europe: Virgin Atlantic offer a direct flight to Havana from London Gatwick which takes under 10 hours. You can also get affordable indirect flights via Paris (Air France), Amsterdam (KLM) and Madrid (Iberia and Air Europa), with travel time around 13 hours.
From Asia and Australia: There is no direct flight to Cuba, you will need to fly to Los Angeles or another major US city.